Company Profile
As a part of Chugai Pharmaceutical Cooperation, Chugai Pharma Taiwan dedicates ourselves in serving patients' needs while providing high quality innovative drugs to contribute to Taiwan medical environment.
Read More
Sustainability
Recent years, Chugai Pharma Taiwan has placed emphasis on social care. By holding charity events every year, Chugai Pharma Taiwan proactively takes action to implement Corporate Social Responsibility. In the future, CPT will constantly take social welfare as own responsibility as always.
Read More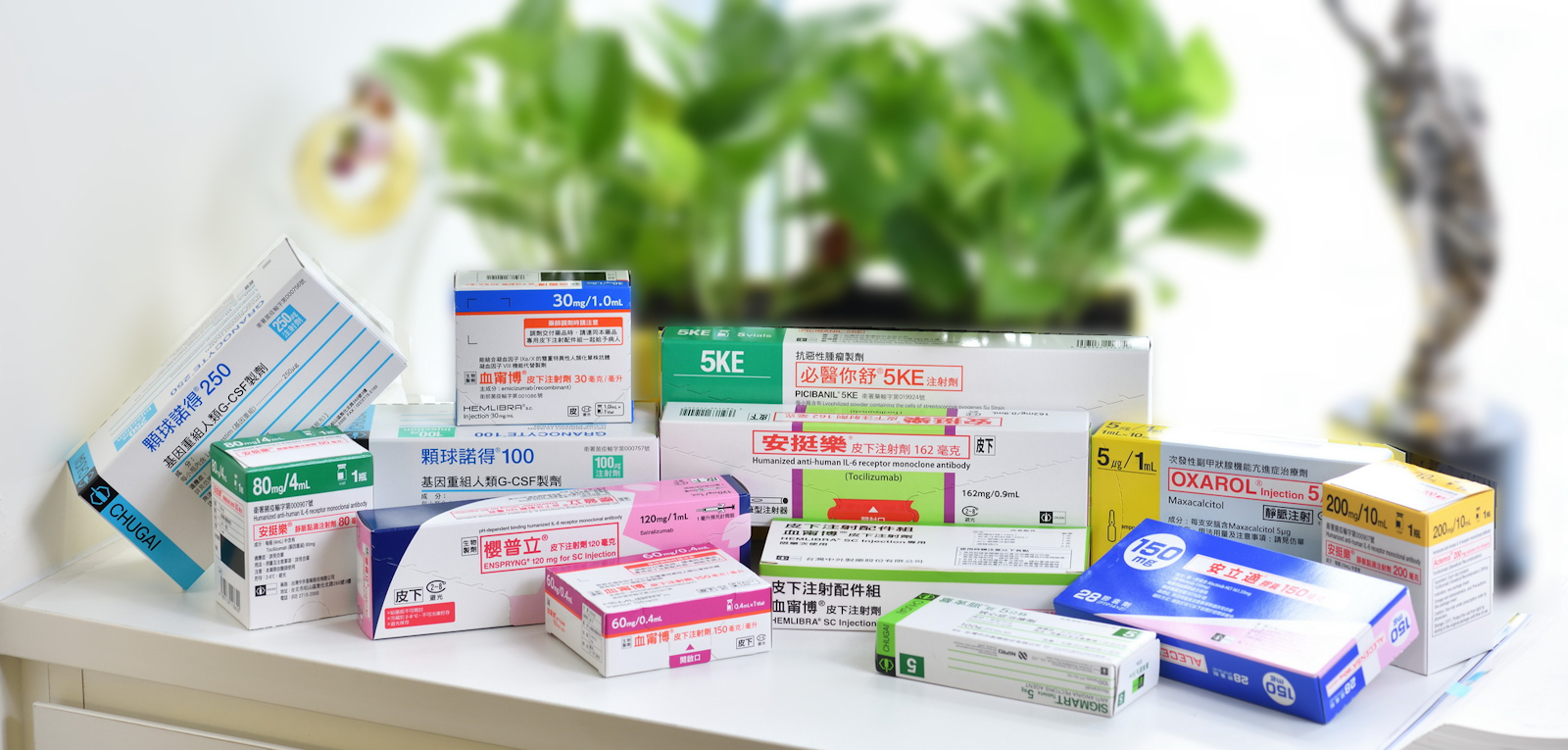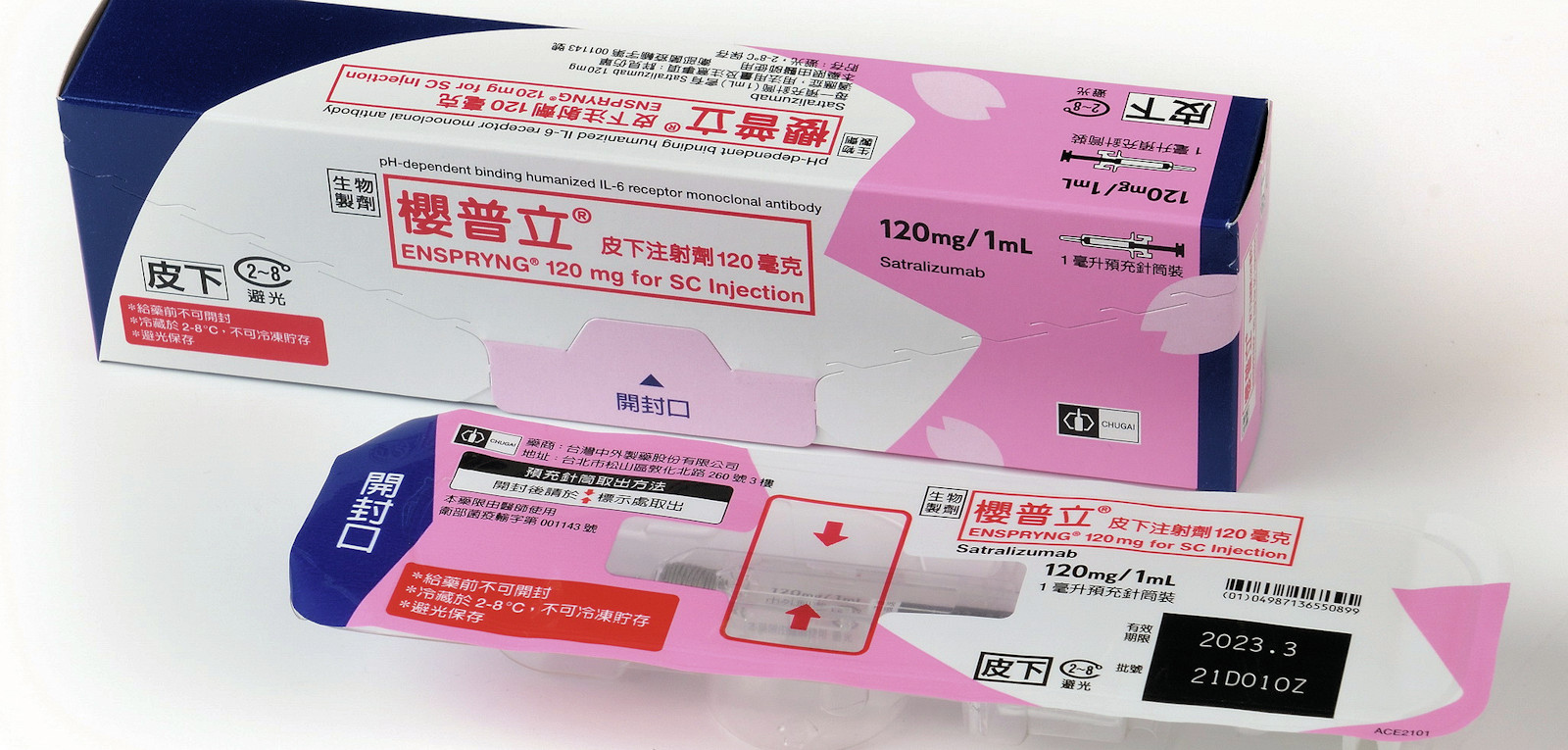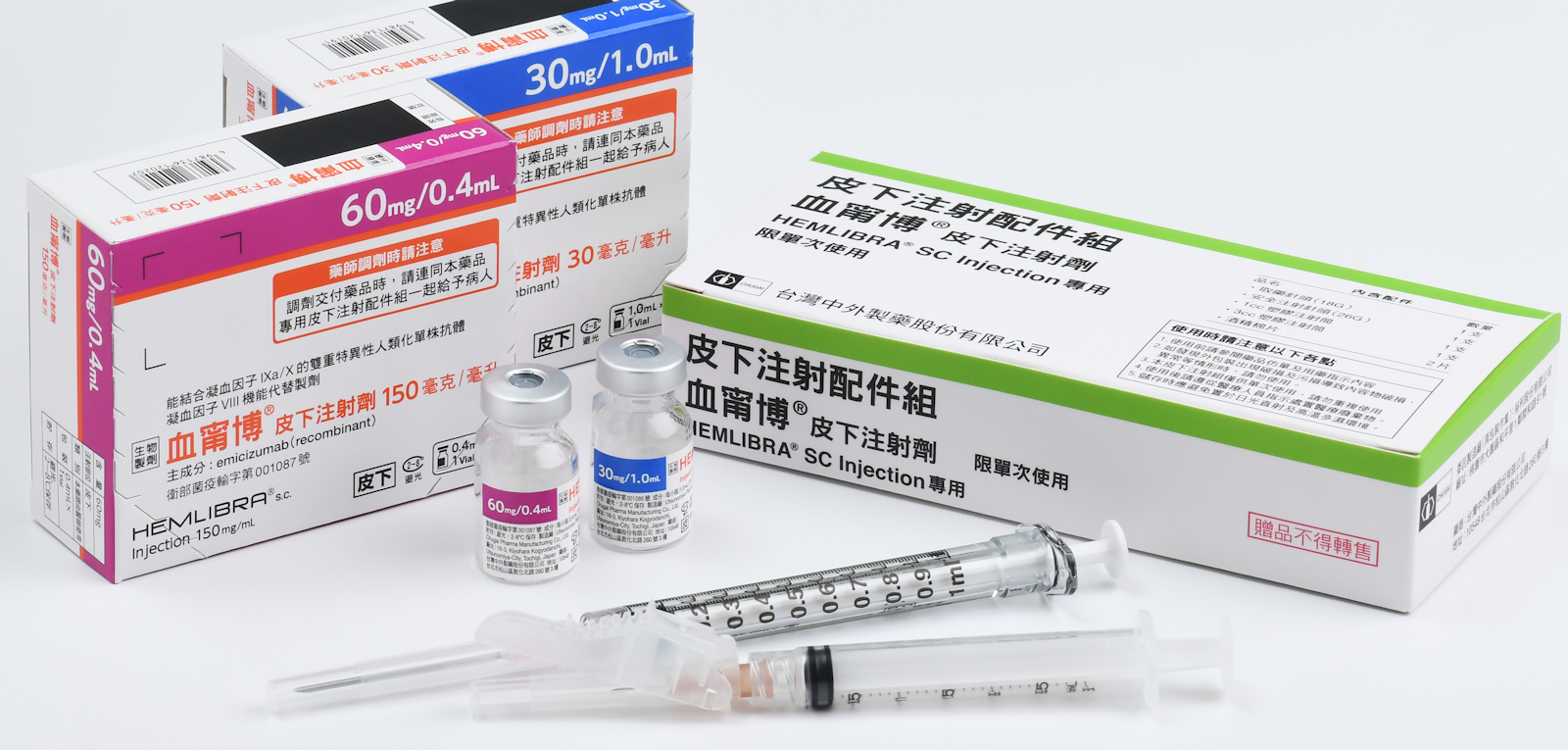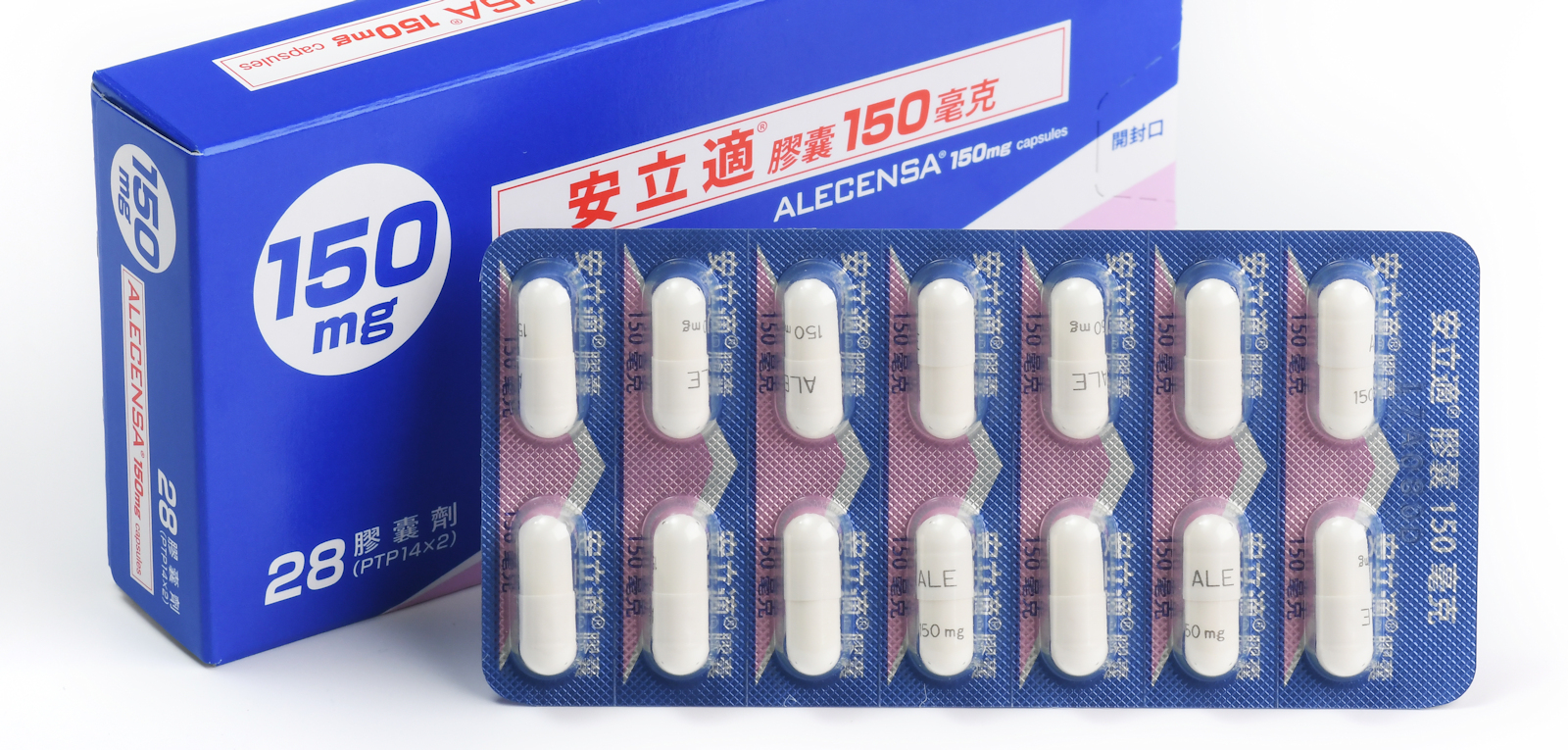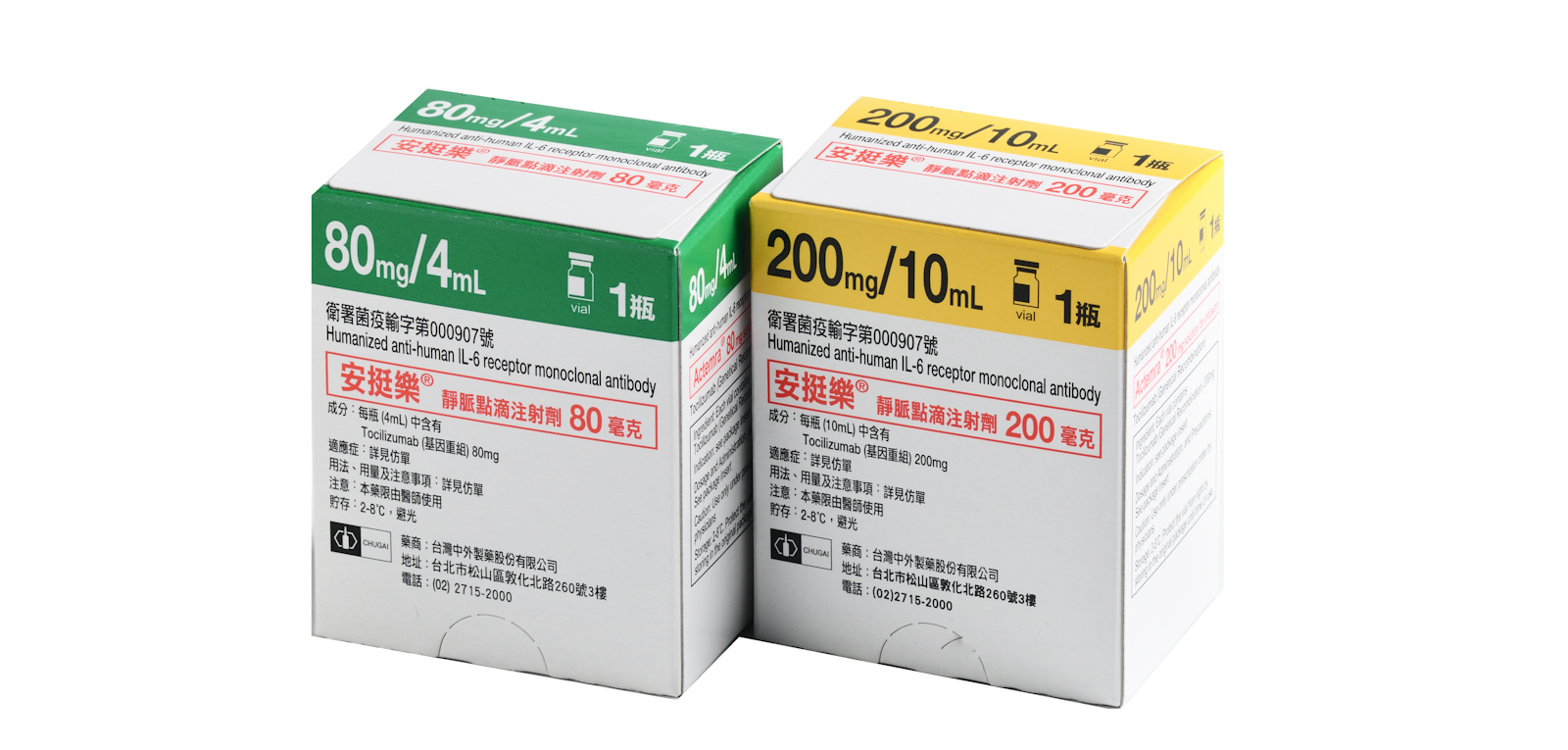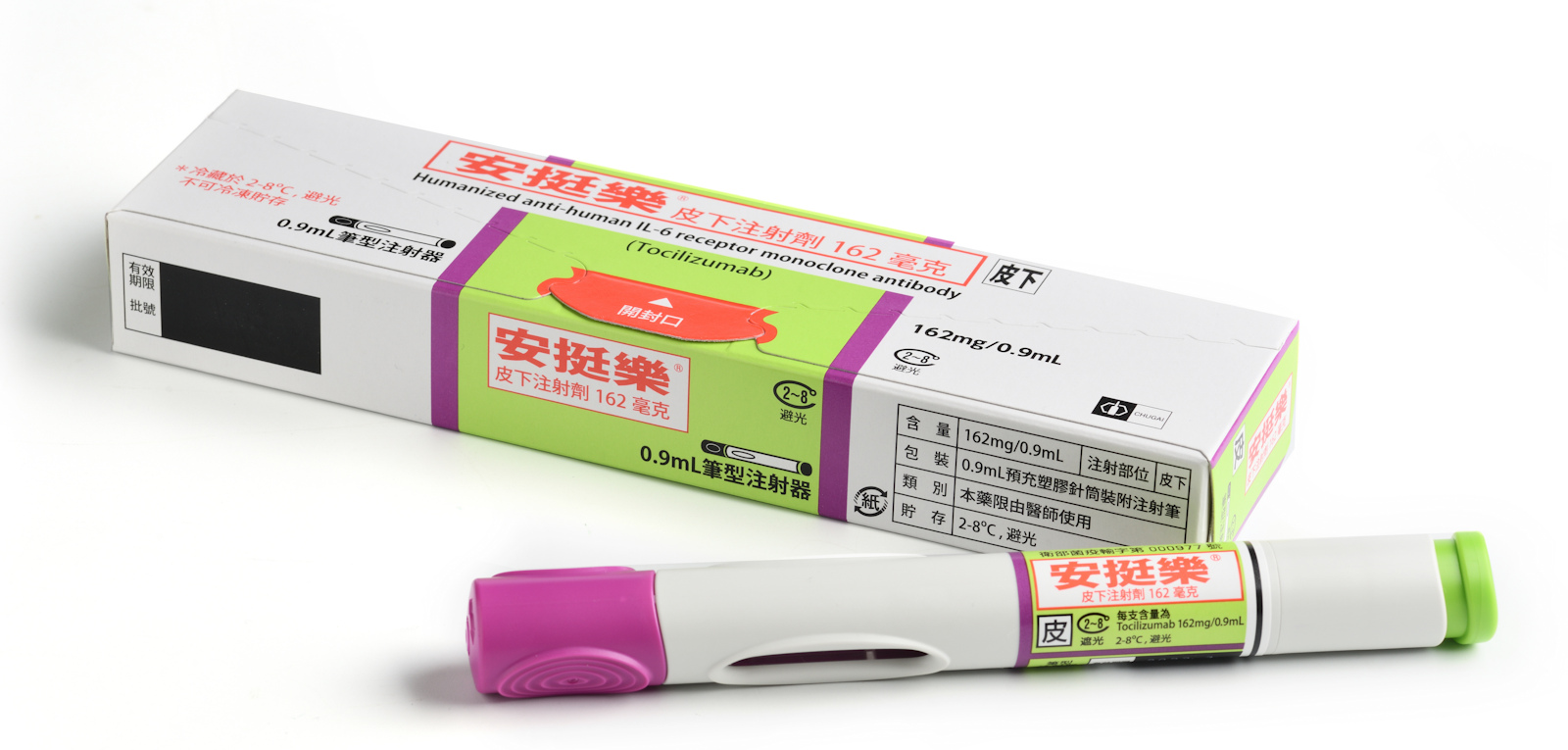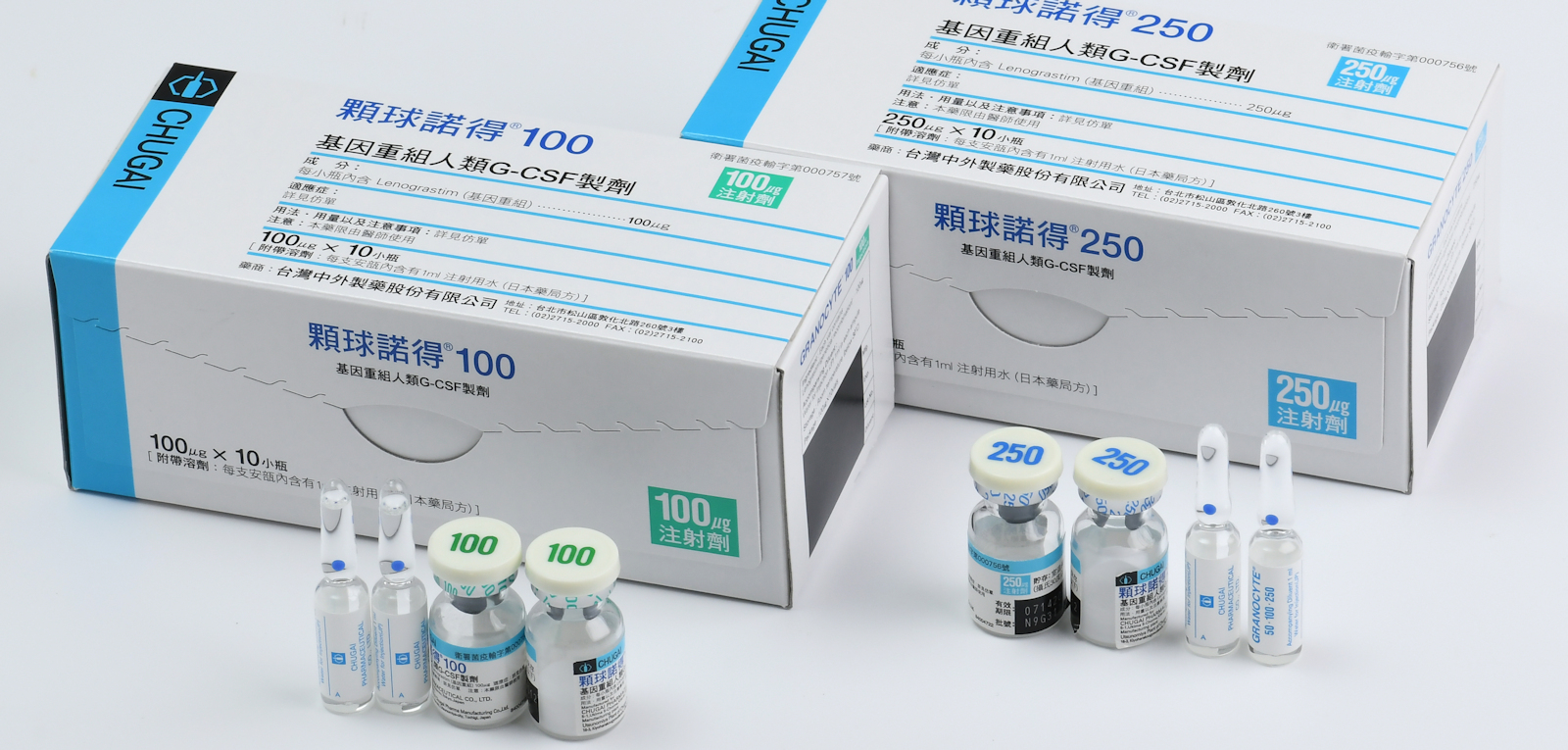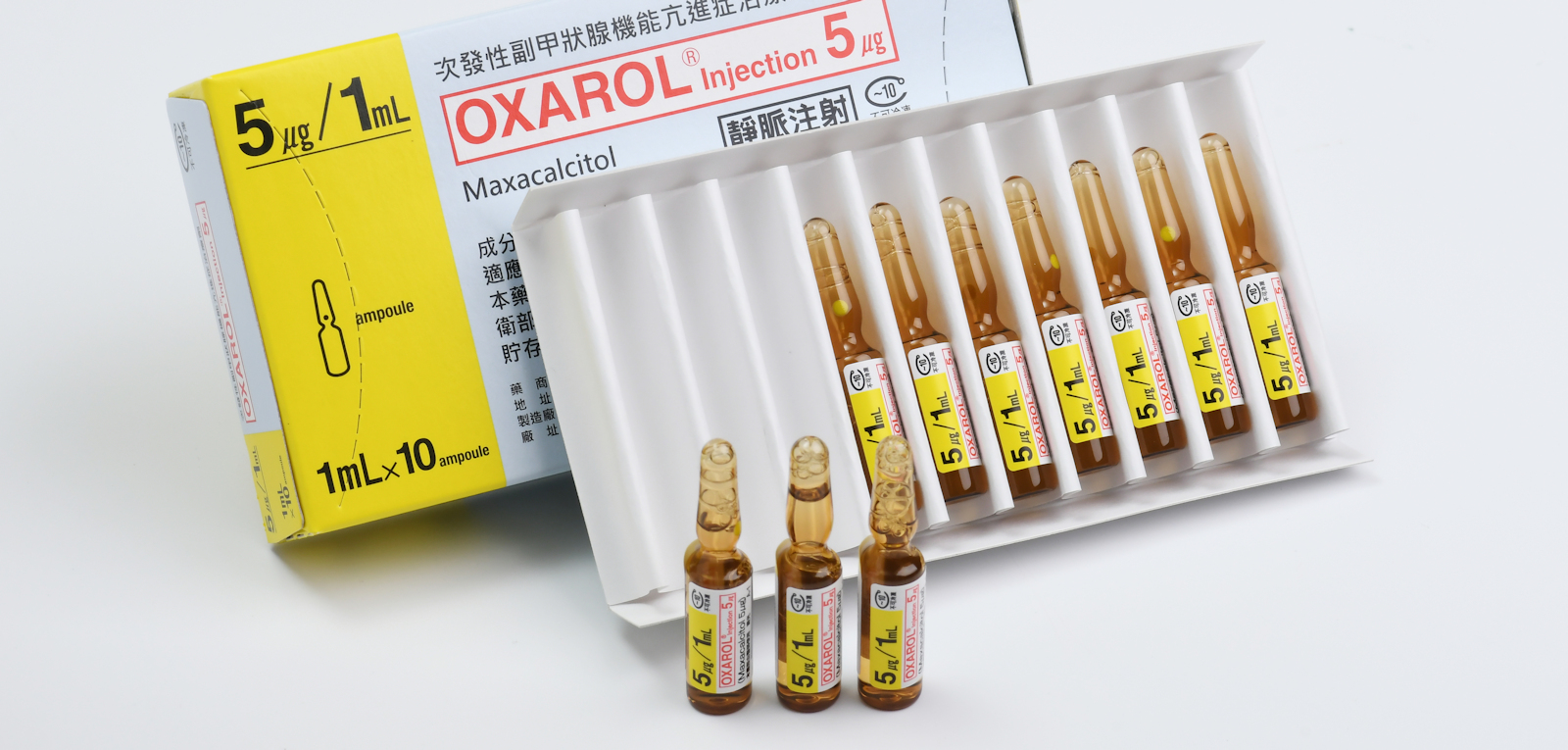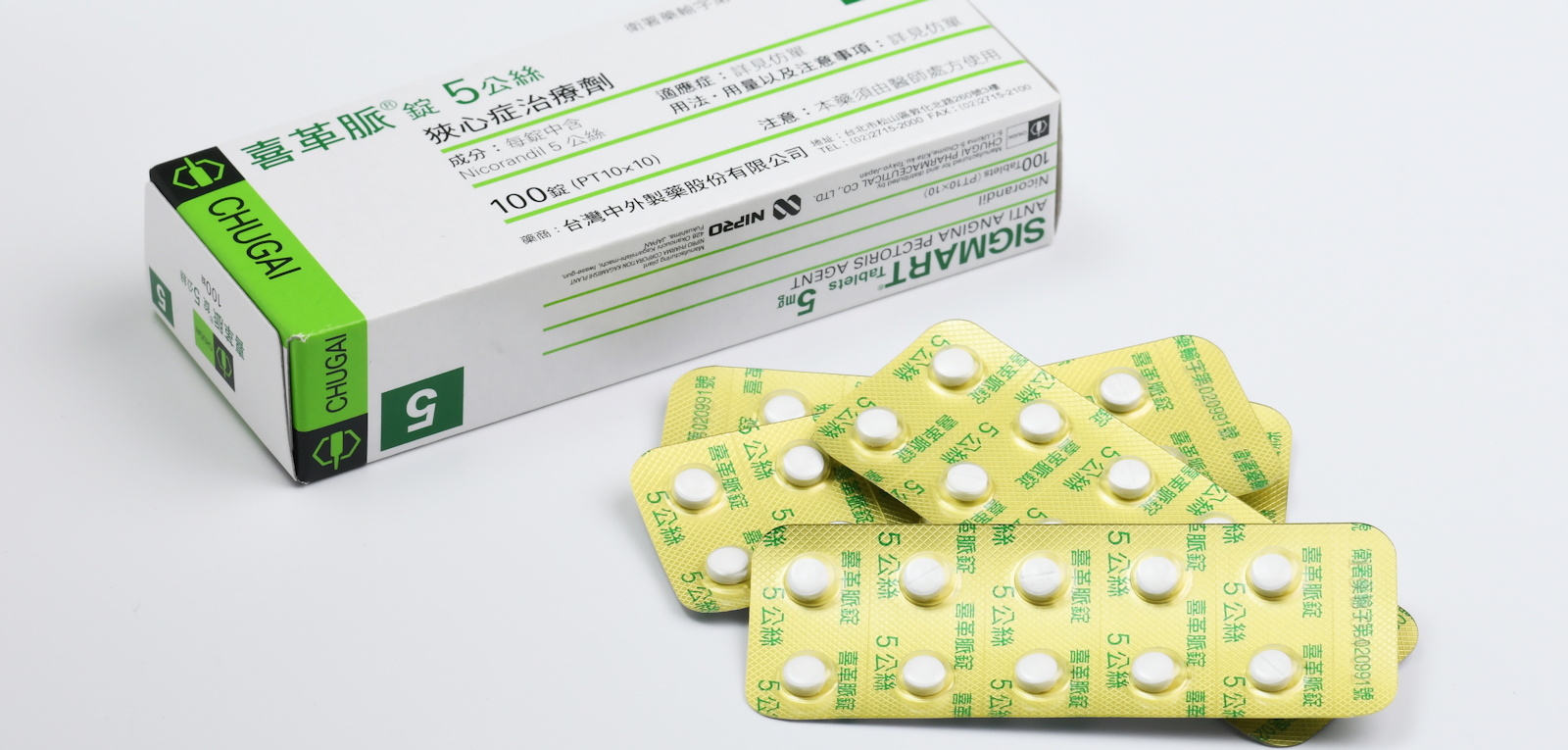 Employee Sharing
We believe that excellent and energetic employees are the most valuable asset. In Chugai Pharma Taiwan, you can unleash your potential, take challenges, and create a better future together!