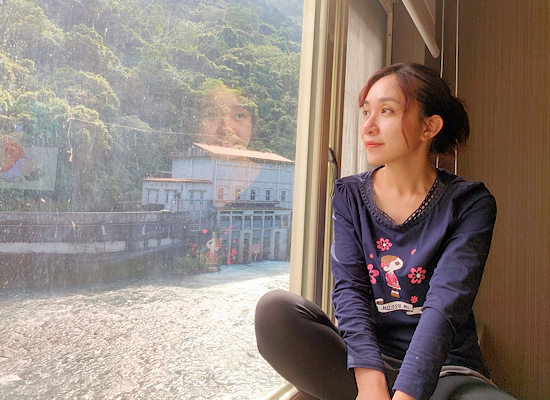 Compliance / QA / Legal
2019.05.20 Join
Hope Huang
Since I joined CPT last year, I've felt very lucky and thankful for the opportunity to step into the field that I have been always interested in.
CPT provides great welfare. It always encourages employees to participate in learning and development training courses, such as weekly English and Japanese courses and other external training resources. In addition, the company holds many interesting and meaningful activities, such as tree planting, fat-reduction contest, monthly donation of invoices and changes. I really admire that CPT is dedicated to contributing back to the society.
CPT always encourages innovation and keeps optimizing work procedures, respecting the ideas and career plans of individuals. Thus, I can strike a balance between work and family. Our company not only insists complying with regulations, but also lets employees feel the warmth. Colleagues share their daily life as close friends, and supervisors are amiable and open to discussions. My family and I believe that CPT is the best company that I've worked for. I hope to improve my expertise and contribute to the company.